5 tips to improve his credit quickly: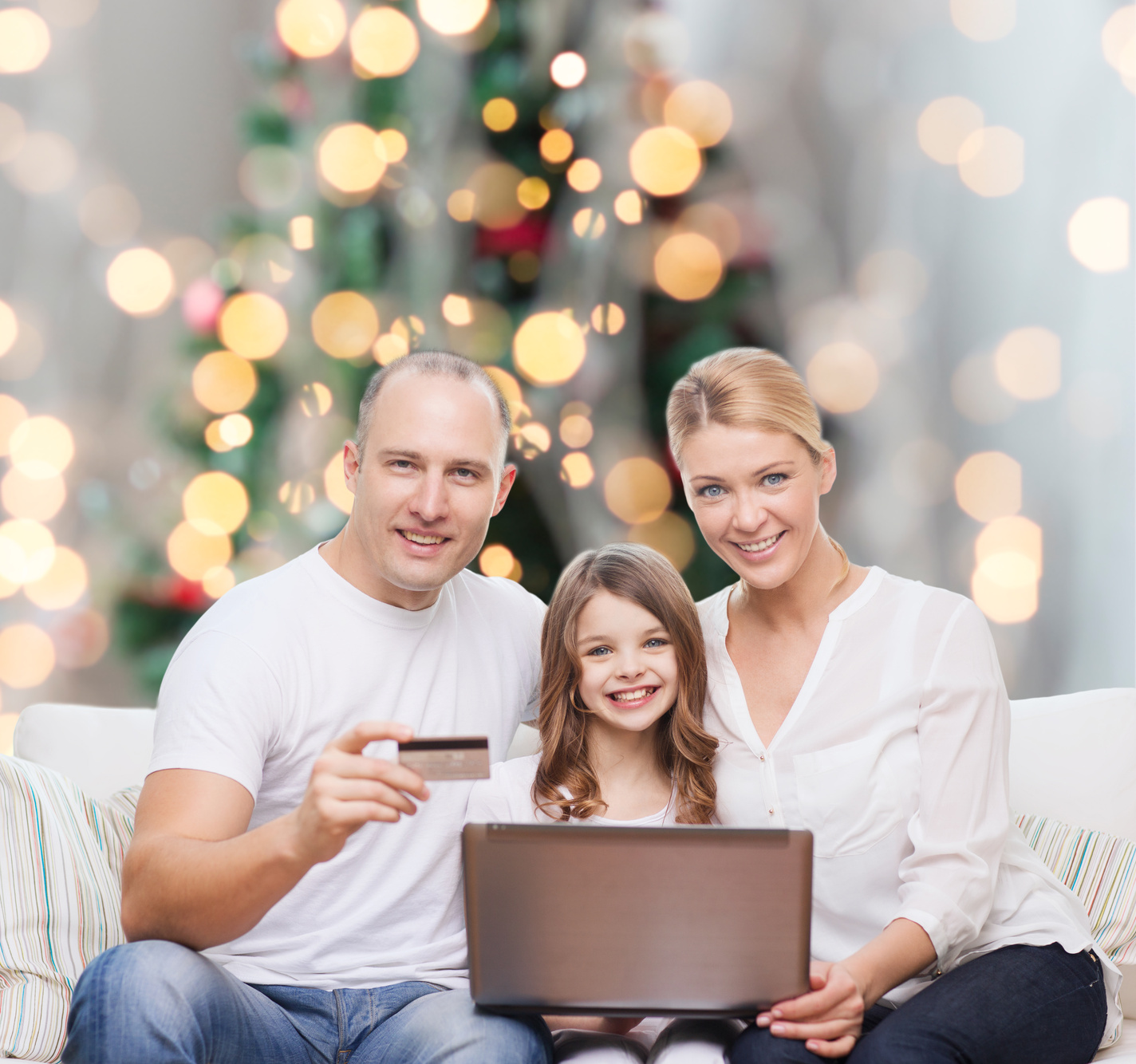 Always pay your bills on time – Your payment history is one of the most important factors in determining your credit score. Your credit report follows the track of your payments so you can ensure that your history is impeccable.
Use various types of credit active for an extended period – Time also plays an important role with respect to your credit score. Keeping your accounts open and active for a long time, you give creditors the impression that you are an established and reliable borrower. Creditors also like to see you have achieved a healthy balance between your various types of credit accounts and loans.
Avoid excessive debt – Keeping control of your debt, you show creditors that you are a responsible consumer. Regular use of your credit is good for your credit reputation matters – but still avoid to cap credit card or keep high balances.
Make exercise restraint in the number of credit applications – An additional requests lowers your score. It is recommended to make requests for the accounts you know you can keep open for long. Remember that means checking your own credit does not impact on your score.
The positive is always better – Negative records such as bankruptcies remain on your credit file for six years and can affect your credit score. Notify these negative records using your credit responsibly and checking your credit report regularly on the lookout for signs of identity theft.
All our applications are virtually  approved!