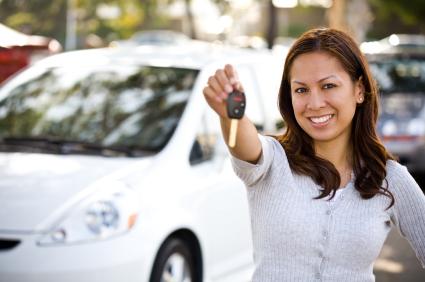 Like the personal loan, the automobile loan is an excellent tool to rebuild the state of your personal finances. If you have a vehicle under warantee, obtaining such a loan can often be a first step in recovering your personal credit.
Whether you are looking for a new car loan or want to refinance, we work with you. We offer low rates and flexible terms when you help buying or refinancing !
Quickly improve your credit, each month; your score will improve if you do not accumulate any late payments.