Plan your financial strategy: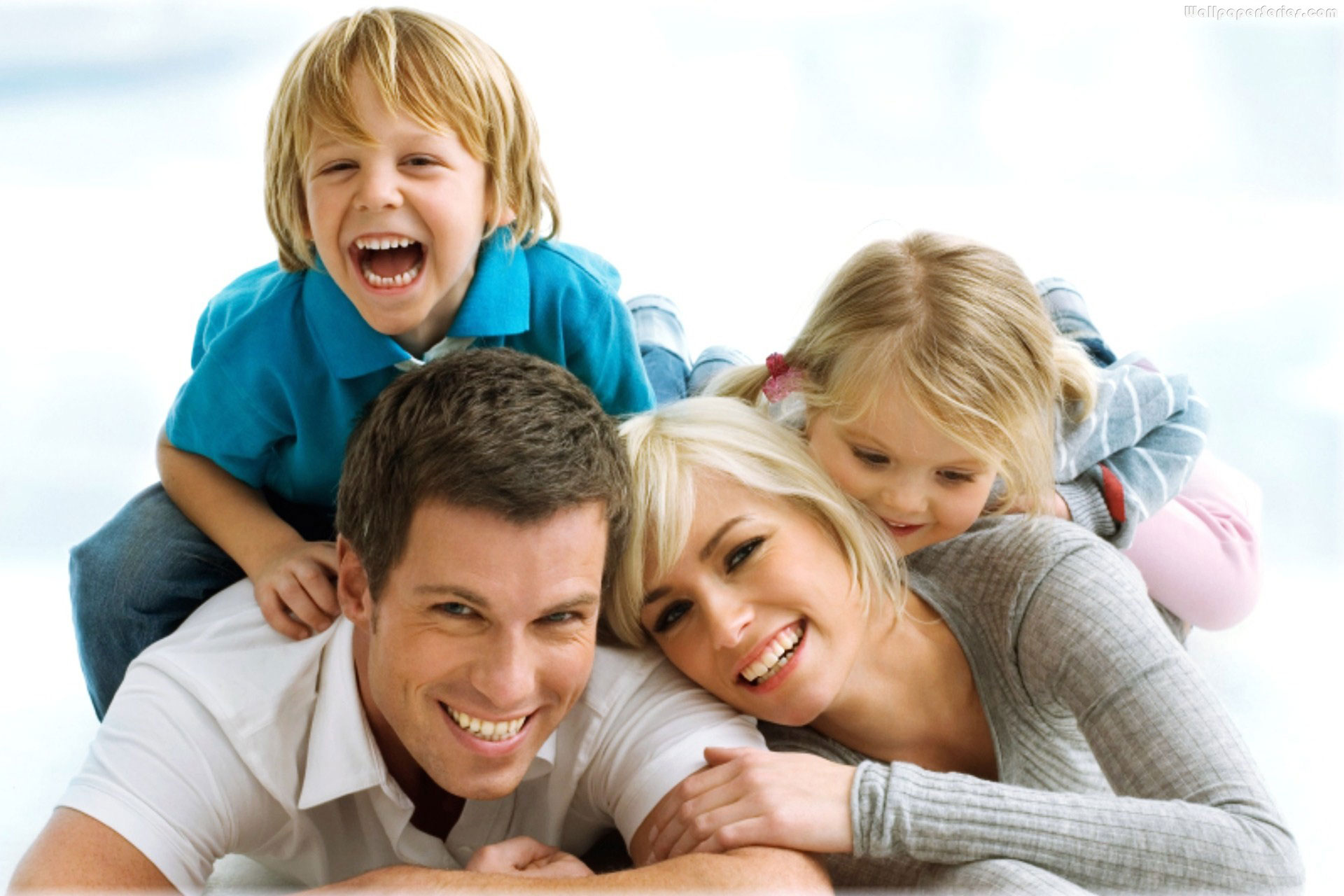 Start putting money aside in a savings account each month. Regardless of the amount of credit available to you: nothing is as good as money in the bank. Setting aside a fixed amount of money each month, you'll know you can count on funds interest-free emergency – not to mention that this practice you will acquire notions of financial discipline.
Contribute to your retirement plan: see if your employer can offer equivalent amounts and contribute the maximum allowable amount according to your budget.
Protect yourself against identity theft: to protect yourself against this crime more and more common, sign up for a credit monitoring service that notifies you promptly any changes to your credit profile.
PEOPLE TRUST MasterCard WITH DEPOSIT
WHAT ARE OUR ELIGIBILITY REQUIREMENTS?
Even if you don't have a credit rating or if your credit file leaves something to be desired, you can get a secure MasterCardMD Peoples Trust card. To do this, you must:
-Have a verifiable permanent address in Canada
-Be of legal age in your province of residence
-Have a valid social insurance number
-Have gotten a pardon after bankruptcy
-Have a verifiable source of income
What is the minimum required deposit to open a CPG account? A minimum deposit of $500 CAD by personal check is required to open an account.