In debt and borrowing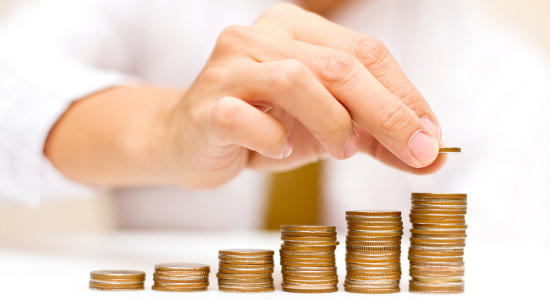 The best loan to take out in a situation of debt is without doubt a debt consolidation.
If, however, your goal is not to take out a loan in order to be less in debt, there are several independent lenders that will give you a loan at a higher interest rate than normal. In general, these lenders will ask you for a guarantee of payment in case you are not able to make your payments in time. This may be your house, your car, or other high-value goods.
You should note that these independent lenders are in this business with the goal of generating income and not losing it, which is why they are often very well equipped legally and they can seize your property through a bailiff if you cannot make your due payments or provide your guarantee as expected.