With good credit , shop the best rates !!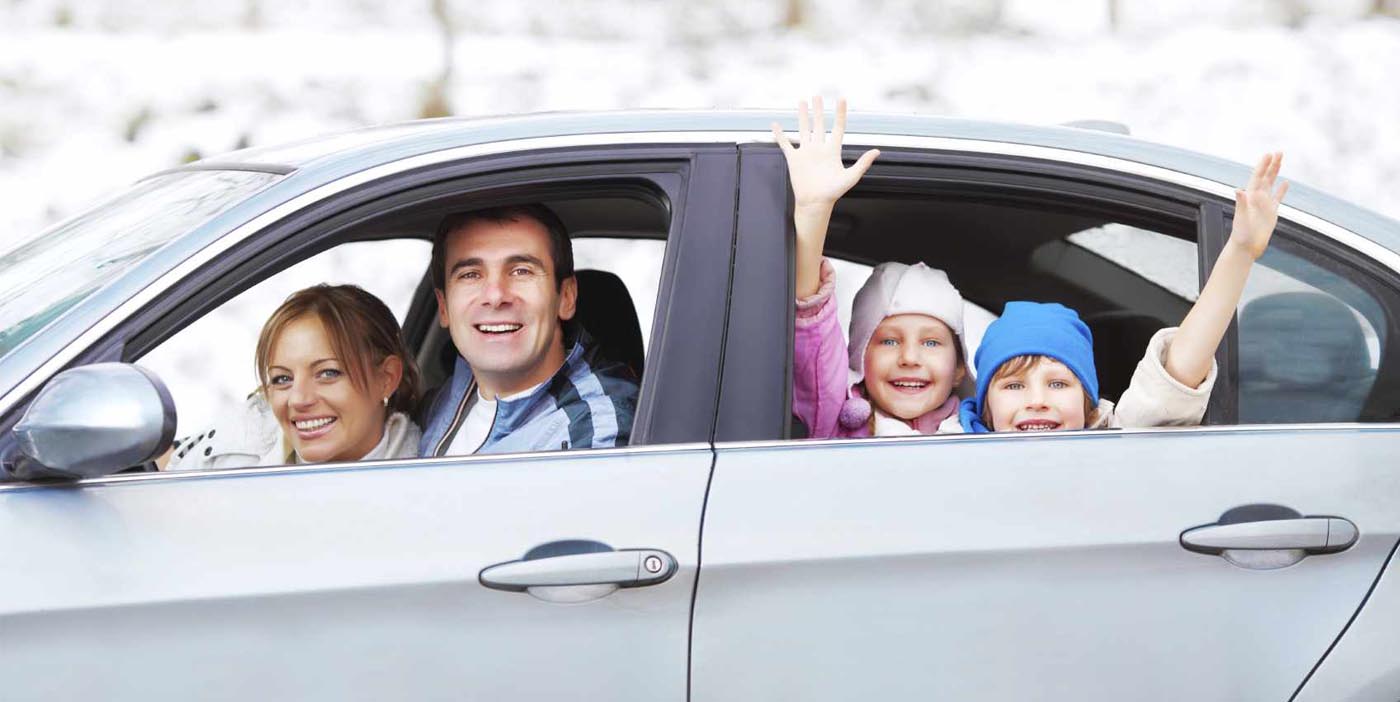 There are so many banks today that competition forces them to offer better rates than their competitors.
Shop, shop, and shop. This might require you to spend a morning on the phone, but in the end you'll come out with your money.
Let credit companies know, when you call them, that such and such company has offered you a better rate of credit. You'll see that they will do all that they can to make you one of their clients.
Don't hesitate to negotiate the rate of your loan; you will be stunned to see how institutions welcome your request. Only those who dare to ask are lucky enough to get what they want.