The key to property? Good credit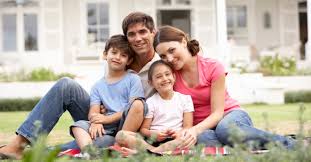 You should have a good credit file. You should also have a comfortable salary for at least a year, or for three years if you are self-employed. Banks will analyze your liabilities and assets in order to define whether you are relatively in debt.
In reality, a maximum of 25% of your salary ought to be enough to pay this amount, so if you already have a hard time making ends meet, perhaps you should consider a recovery plan.
Financial institutions are very strict, mainly because of the fluctuation of interest rates. Banks want to be sure before giving you financing that if rates rise in the next few years, you will be able to continue to make your mortgage payments.