Automobile credit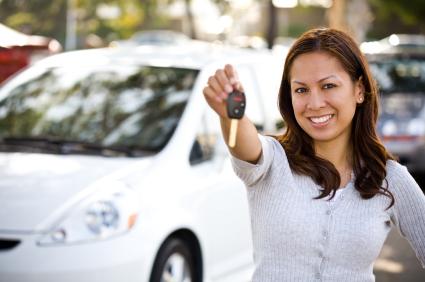 However, note that if you have bad credit and you have the means to make this purchase without using automobile credit, you will definitely be less indebted.
Owning a vehicle is in itself already very costly. Gas, registration, insurance and maintenance are considerably high expenses. Imagine if you have to add to all this a monthly payment toward the amount of your loan.
In short, don't forget that the principal use of a car is to get from point A to point B. So, if you are already in debt and you want to purchase a new car, maybe you need to try to save the most money possible in order to avoid the need for too much automobile credit.