Improve your credit with a credit card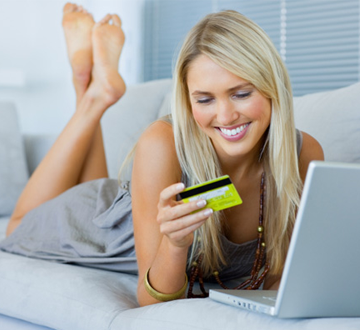 To rebuild your credit, rule number 1 is consistency and regularity in your payments. You must make all your minimum payments before the due date. Each time your payment is less than the required amount, or each time your payment is late, you will lose points in your credit rating.
Another way to improve bad credit is to keep your credit much lower than the allowed limit. Often, banks will allow you to go slightly over the limit imposed on you; however, each time you go over this limit, it will negatively affect your credit file.
Improving your credit… yes, it's possible. Change your consumer habits and impose some discipline on yourself, and you will see that your payments will go down noticeably, all while raising your credit rating.
rating .